Wapakoneta Breakfast Optimist Club Roast Beef Dinner
Come on Out!
Try some truly amazing & mouth-watering roast beef and help us support the youth of our community at the same time!
When??
Insert Date Here*
Knight of Columbus Hall
614 N Dixie Hwy, Wapakoneta, OH 45895
Want to get tickets?
Get one of the best charity dinners of the year for just $8 bucks!!
*Talk to a local optimist member or use the contact form for more info on how to get tickets today!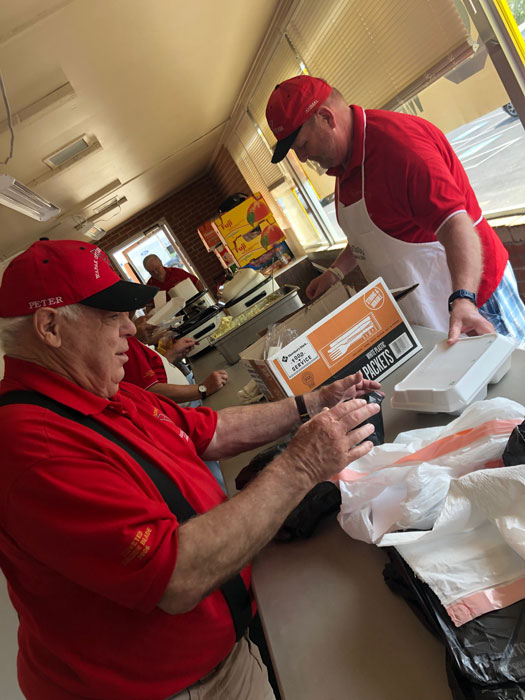 (Pre-sale tickets help us out a lot so we can determine how much food to get, so please buy in advance!)
Thank you, thank you, thank you!